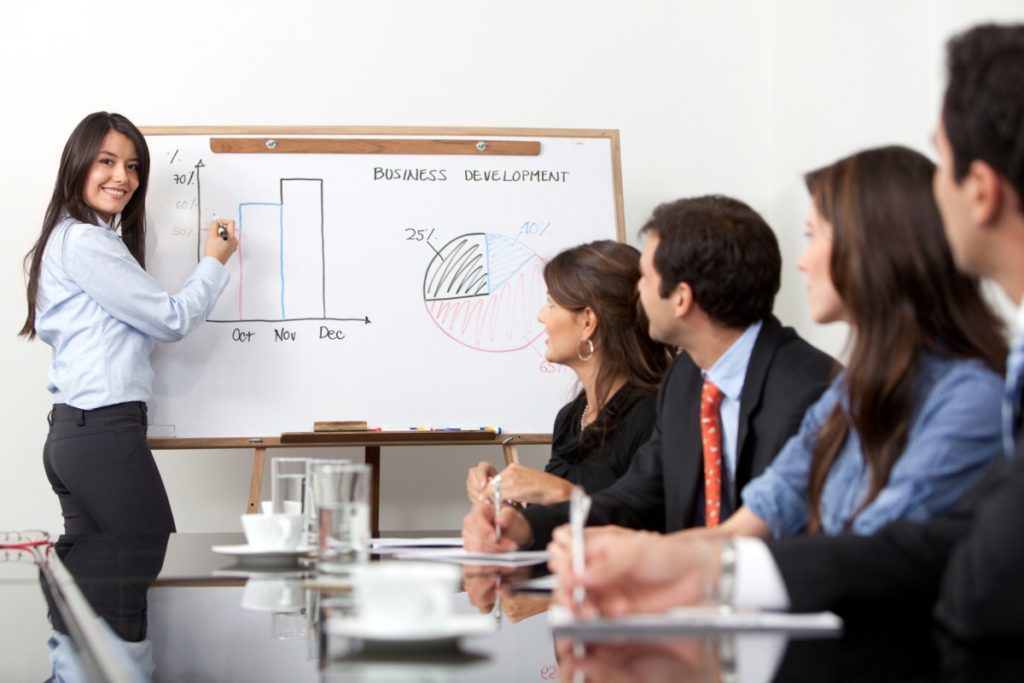 WooCommerce is one of the most popular eCommerce store options on the internet, offering unparalleled flexibility and a bevy of useful tools. It's a great option if you want to sell your own products online. Then again, it's not the perfect option for all needs.
If you're looking to get ahead and improve your website ranking, WooCommerce can be a fantastic pick. If you plan on using it, however, you need to know what's good and bad about it. Here are the many pros and cons of WooCommerce and how you'll know it's right for you.
Pro: It's Free and Open Source
One of the most glaring advantages of using WooCommerce is it's free and open source. If you're using Gmail and other similar free options, you'll know how vital freeware is when it comes to business. Small businesses and startups rely on the power of free software to help reduce costs and expensive setups.
Sure, there are other free options available on the internet, which include the likes of Magento and Shopify. These options may have free versions, but most of these also have a premium version you would have to fork hundreds, if not thousands, of dollars.
If you rely on most of the freeware that comes with WordPress, the WooCommerce plugin should be a great option to have. There are paid aspects of the system, which we will address later, but there are many free add-ons from other WooCommerce devs that make it even more useful.
For developers, the open-source nature of WooCommerce makes it a flexible choice. Whatever is lacking, they can install add-ons to support their unique needs within their organization.
Con: It May Affect Your Page Load Speed
One of the most common SEO tips you'll find is to improve on your page load speed and one of the best ways to maximize it is to reduce the number of plugins on WordPress. WooCommerce is an odd system, as it's a WordPress plugin and a chunky one at that. It goes against everything you want in a WP plugin.
Because of all the functionality it carries with it, it has quite the potential to bog down your e-Commerce website if you're not careful with it. Used alone or with smaller plugins, WooCommerce should be benign enough to not affect your website. Used with other big plugins, you can expect your website to suffer a considerable slowdown.
If a page does not load correctly or takes time to load, the website will experience higher bounce rates and lower unique visitors. It only takes people three seconds of loading time before they start clicking away. This doesn't mean that you should stay away from WooCommerce.
The best solution for would-be WooCommerce users is to resolve other potential issues that may result in slower page load speeds. Invest in a better hosting plan and find ways to shave off important milliseconds from your page load times.
Pro: It's Easy To Use
One of the most important perks of using WooCommerce is the ease of use for the entire setup. Whether you're a first-time user or a long-time patron, WooCommerce is especially simple – so much so that, even with limited web design experience, you can make the most out of this plugin.
Listing items with WooCommerce is easy and is as easy as adding a new product and filling some fields. You can also customize everything if you have to, so you won't be following through a cookie-cutter site design. You can add or subtract features as you want.
If a problem goes beyond what you can handle, WooCommerce offers excellent customer support. You'll find a ton of help from the built-in support. One quick chat should resolve any issue that you're experiencing with your WooCommerce plugin.
Con: It Has Premium Extensions
One big problem that WooCommerce users experience is the paid extension. Sure, the base experience for WooCommerce is free and you're free to modify it if you have enough coding skills under your belt. Most of its widgets are free, as well as its add-ons.
Then again, the big issue comes from having to pay for most of the premium extensions for WooCommerce. For example, basic sales extensions for the plugin are mostly free. If you need a payment gateway, inventory management, or a way to create subscription services, you would need to pay for it and fork some cash.
Those who rather stay on the free side of things would get as much mileage as possible from the base version of WooCommerce. Even then, if you're looking to get more out of the plugin, the premium add-ons should be worth the cost.
Pro: Large, Helpful Community
WooCommerce is one of the most ubiquitous WordPress and e-Commerce plugins in the world. One of its most outstanding advantages is not even part of the plugin per se. Rather, WooCommerce has one of the biggest communities online, with forums and websites full of experts, users, developers, and contributors.
If you're trying to learn WooCommerce, you'll find a very large knowledge base and a very of different articles in it. Some guides will help you understand the platform even further. If you're the type who likes discussing with like-minded individuals, community forums can be a great go-to.
In case of more technical issues, there are active users on different platforms across the internet. Social media like Facebook, Twitter, and Reddit offers a wealth of resources that you won't find anywhere else. This also results in more robust features developed due to its large community.
Within this large community, you'll also find potential third-party developers and partners that offer unique features and use cases for the product. Some programmers on Github will even be more than happy to share their code so everyone else can improve on it or tweak it.
Final Thoughts
With all the pros and cons accounted for, is WooCommerce worth it? In the right hands, WooCommerce is one of the most powerful e-Commerce plugins you can use. It will help you sell almost anything to anyone and it shouldn't be too much of a problem.
If you're already using a WordPress site and you need to sell more things online, give WooCommerce a shot. With its functionality and large community, you almost won't get anything wrong with it.
It's crucial a enterprise has an online presence both to increase enterprise opportunities and to
be able to speak with clients, staff and suppliers wherever and each time.