Thanos' snap effect is one of the best Easter egg from Google that I was really amazed. So in this tutorial, you will learn how to do it. Let's check it out!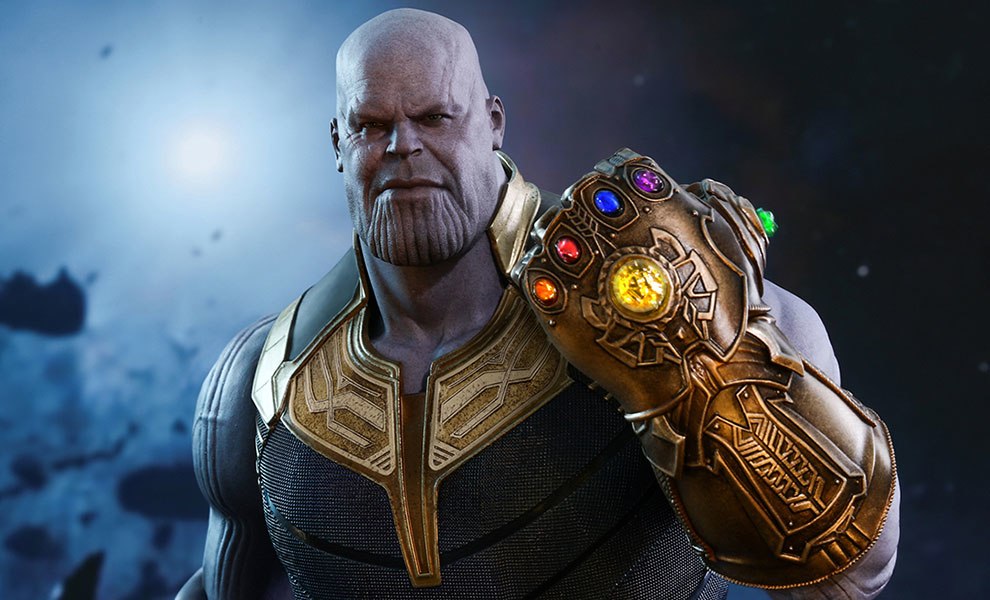 The Concept
Initially, how about we start the idea. On the off chance that you review the Google animation, you'll see that they made various canvases that everyone contains some portion of the original component. Then rotate and transform them until they fade away.
So with this concept, we'll need to find a way to convert our element to image on a canvas object. Then randomly distribute pixels from that image to multiple canvases. And finally, add animation to each of them and hide the original element.
Simply put, convert the element to image. Chop them to pieces and add the animation.
You can view the written tutorial by following this link.