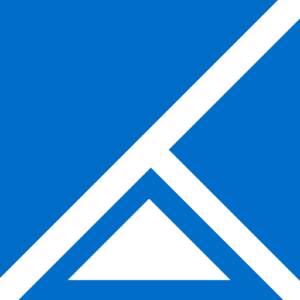 I'm very pleased to announce today's release: WeCodeArt Framework 1.6.7 Update. This version of the theme framework includes several enhancements, bug fixes, and general housekeeping items.
WP Customizer API
After reworking the WP Customizer API, it was necessary to rework some of the features like Customizer Controls and output of the inline CSS. With this update (latest 1.6.7.2) everything should work fine, including proper output of the CSS according to WordPress standards (wp_add_inline_styles). While everything was re-coded from the ground (thanks to CSS Tricks for code example) I still maintained a high quality of the theme code and file size.
New Filters and Schema.org
My plan – until we reach version 2.0 I'm planning to make our theme fully customizable with filters (along with hooks).
When it comes to code standards, I'm trying to use the latest WordPress recommendations (I'm proud of that). The only warning when we test our theme with Theme Check plugin is about our Google Fonts Customizer Control.
Filters are now reworked for better management. I've also added some filters, mainly for read more button, search form, password protected post and next and previous links (pagination).
Also, search form is now enhanced with schema.org and custom filters.
Additions
Schema to search form
Filter password protected post (example here)
filter_search_placeholder (for placeholder text)
filter_search_button_text (for button text)
filter_search_button_class (for button class – any Foundation Button classes or custom)
filter_search_label (for screen reader)
filter_search_form_html (for all search html)
filter_more_button_text (for read more button text)
filter_more_button_class (any Foundation Button classes or custom)
filter_more_button_icon (any Font-Awesome icon)
filter_more_button_html (for all button html)
filter_next_link_text (Pagination "Next")
filter_previous_link_text (Pagination "Previous")
Added admin notice to use Child Theme
Plus more background small bug fixes.
Removals
Removed toggle CSS only from stylesheet
What's next ?
In the next version, I'm planning to fully and properly integrate Google Fonts (now works only on modern browsers).
Also, I will add the possibility to add custom Header, Content or Footer modules via WordPress Filters.
TopBar menu will be reworked to use Foundation Responsive menu plugin.
You can now update the theme directly from WP Dashboard, so, hit the Update Now button.