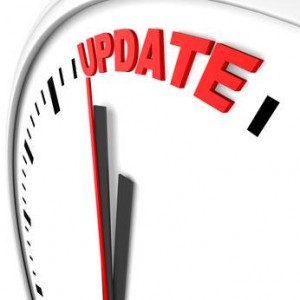 Hy everyone. Today in this short post I want to inform you that my thesis skin free has been updated to version 1.3 and is ready for download, again, FREE for you 🙂 . All you have to do is to access this link and get a copy of Thesis theme framework (my skin only work with this awesome theme for wordpress). Enough talkin….let's review the major updates of this version.
Bootstrap Responsive CSS
-Fist off all, and most important thing, the thesis skin free is updated to work with latest BootStrap responsive framework (version 3.2.0) and packed with latest stuning FontAwesome icons (version 4.1.1). These includes major CSS updates and brand new 71 icons in latest FontAwesome Releases !
Awesome Icon Effects
-The second thing is the new Icon Hover effects for the skin "Elements Box". You can chose from over 10 icon effects that you can aply to any FontAwesome icon. You can view a live example in my front page here. Also you can create any so called "iconic boxes" that you can imagine; chose icon, apply the effect, apply bootsrap classes to make it responsive and you are done ! Awesome, huh ?
Discover how you can get your copy of this awesome thesis skin free (limited time), just like bellow and get the link !