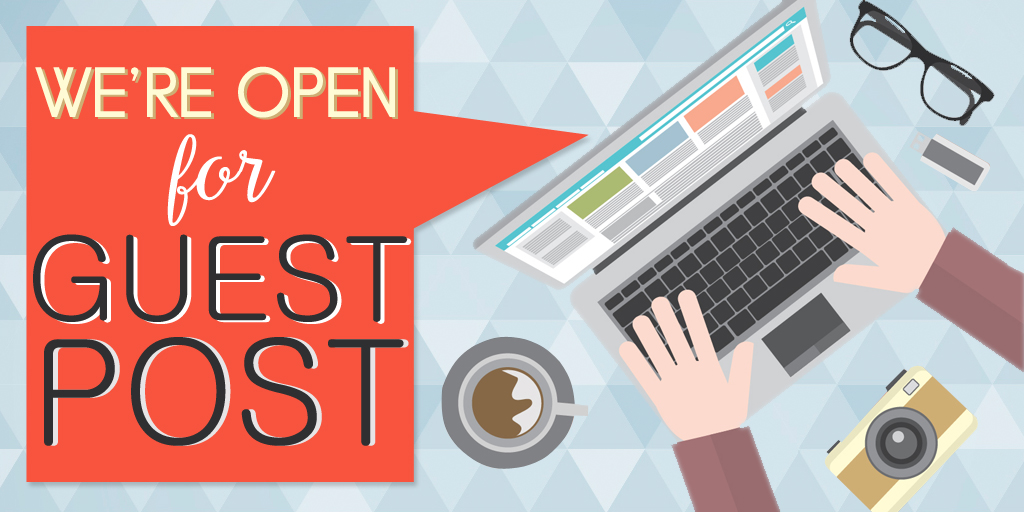 Would you like to recommend a useful and high-quality resource to be shared? Would you like to get a chance to promote yourself? WeCodeArt will help you get this chance!
To earn a do-follow link and have article posted at WeCodeArt.com Blog, please register an author account on our website. Be sure to properly enter all fields as all are required, including a valid email and username. In order to have your article published here please make sure:
Submit only articles that are written in English.
Write a title that indicates to readers what they can expect.
Write a unique description, don't copy from the original article or repeat the title.
Submit articles and posts that have unique content that readers will have a genuine interest in.
Things we do not like:
Old posts – Please, only up to date content
No post roundups
Reviews
Spam!
We accept 1 do-follow link to your website for each post accepted on our blog.
We currently cover the following topics: SEO, Social Media, Web Design and Development, Bussiness.
If you want to be a part of WeCodeArt community or need additional information please contact us.